Owl Estate Sales

Senior

Relocation



Our Senior Relocation Services include a wide array of assistance to make a difficult time easier and less stressful.

We will organize household items, assist with packing and unpacking household goods for sale or for storage.​

Whether relocating for a job, moving to a smaller home, downsizing or just need to liquidate property quickly, we can help.
​ ​​
A fee to fit your budget based on an estimate of items sold.
Both our research staff and, established relationships with antiques dealers, assist in getting the best possible prices for your household items.​​

Assistance with

Downsizing



Have an empty "Owl's nest?" Need to downsize to a smaller, more reasonable size home? We can help. Any size. Our fee based on estimated sales of your items.

Relocating and downsizing can be complicated and stressful. Take advantage of our services. Call or contact us by clicking on the Owl icon below. We will schedule a free in-home consultation. ​​

​​


​
​

Our Extensive

Mail List



Owl Estate Sales has established extensive mail and email lists.
Whenever necessary, we will advertise your estate sale to antique dealers, collectors, interior designers and the general public. Your estate sale may also be advertised in local newspapers and websites at no cost to you.

A Property Liquidation Company
Professional Estate Sales and Liquidation Services

In-depth research of your antiques and collectables

Any size sale. Our fee based on estimated sales.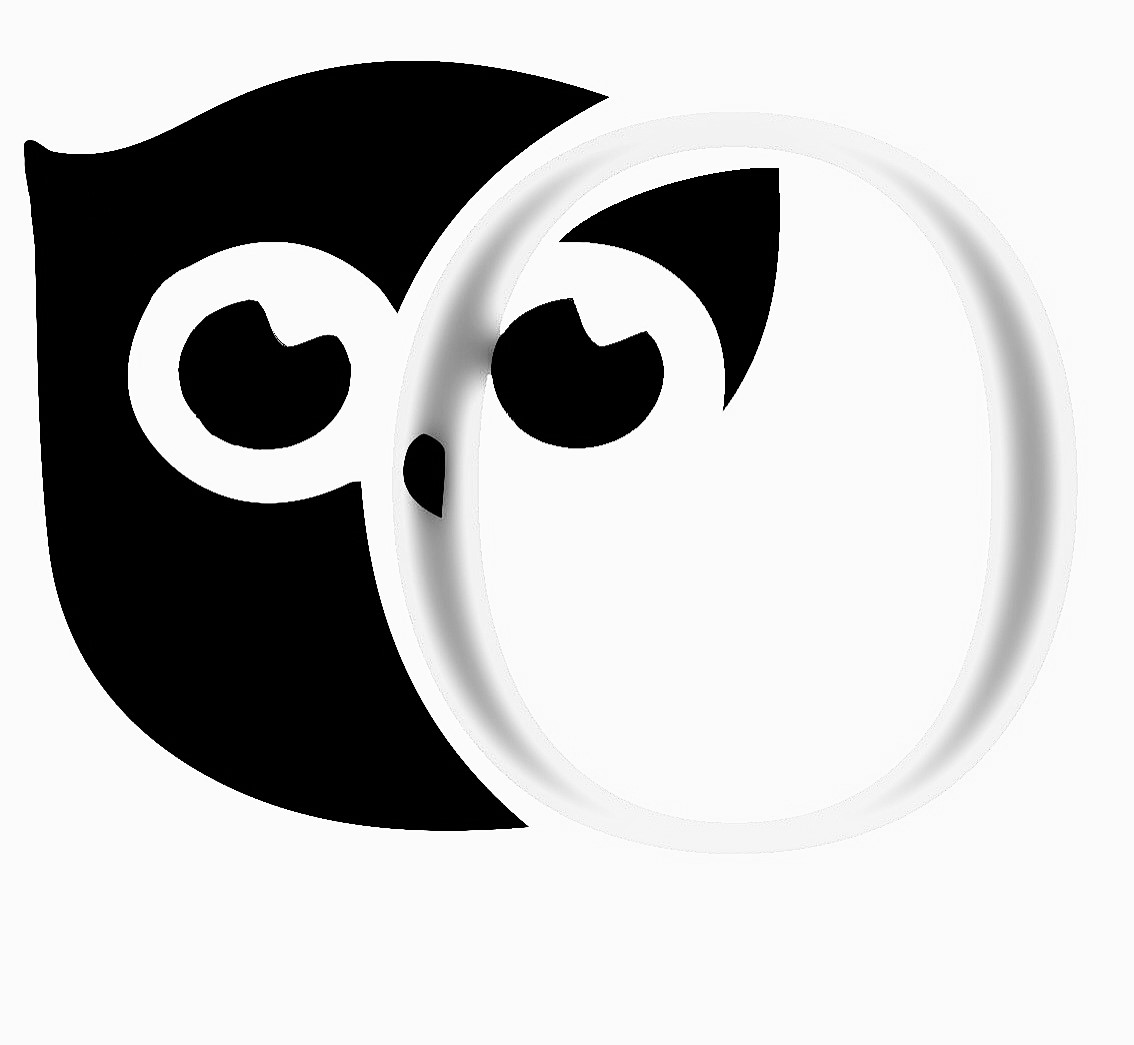 Click on Image above to
Contact Us.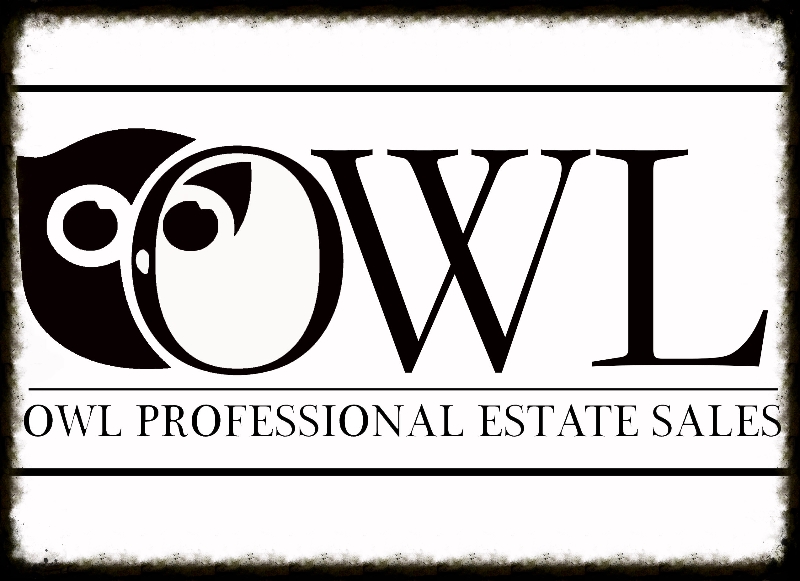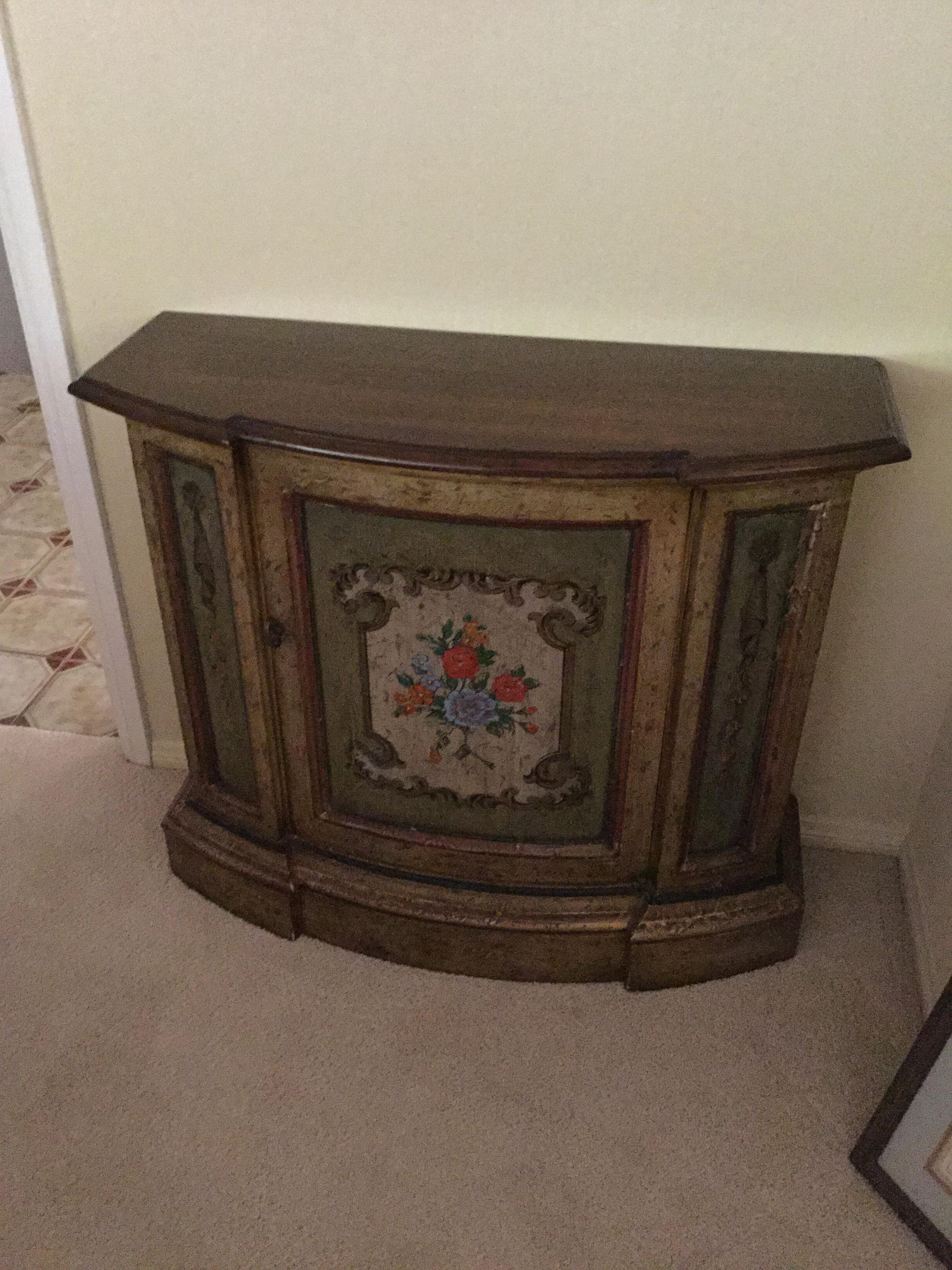 No Sale to Small or Too

Big​​​
It all depends on your property. We base our fee on an estimated value of your sale.

Both large and small Estate Sales accepted.
​